Invitation Letter for the 32nd International Exhibition on Chemical Engineering, Environmental Protection and Biotechnology
Exhibition name (English): ACHEMA 2018
Exhibition time: June 11, 2018 - 15 days (extended for 5 days)
Exhibition site: Frankfurt, Germany
Exhibition cycle: three years
Organizer: Germany's Decima -- chemical and Biotechnology Association
The main target customers of this exhibition are Germany and surrounding European countries. The five-day exhibition attracted many customers to visit the booth for negotiation. At the same time, we also invited many old customers from Europe to the exhibition for further communication. For example, our old customers in Belgium sent us new inquiries in the second week after our return to China for new cooperation. Danish old customers have further talked about products that can replace Burgmann HJ92N in the exhibition. And further consultation from Poland's regular customers to the Flygt series which is frequently purchased.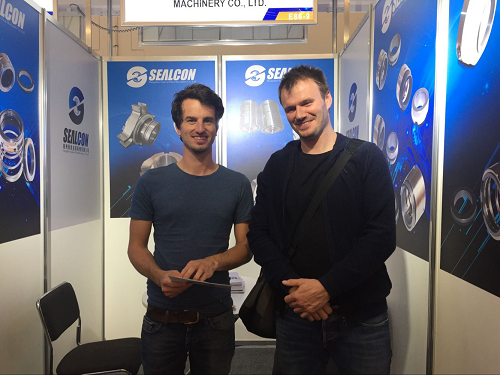 In this exhibition, the products that were asked most were G91W, metal bellow seal JC680, and our inventory product flygt plug in plastic 35 mm.

After returning home, we first contact with the customers at the exhibition and have made preliminary progress, such as the latest samples (replacement model roten 2 mechanical seal) to the Spanish customers. The German customers have a preliminary cooperative intention, and the Belgian customers have decided to set the sample sheet.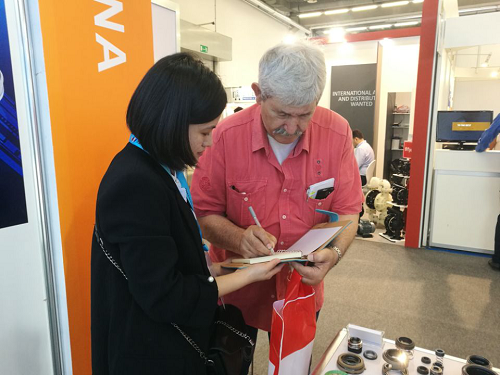 In a word, the exhibition is very fruitful.